Reduce Your Carbon Footprint & Increase Your Savings
We provide businesses and homes with a range of renewable energy solutions and a turn-key solution to deliver financial and carbon savings, providing energy independence for generations to come.
Solar PV | Battery Storage | EV Charging | Heating | LED Lighting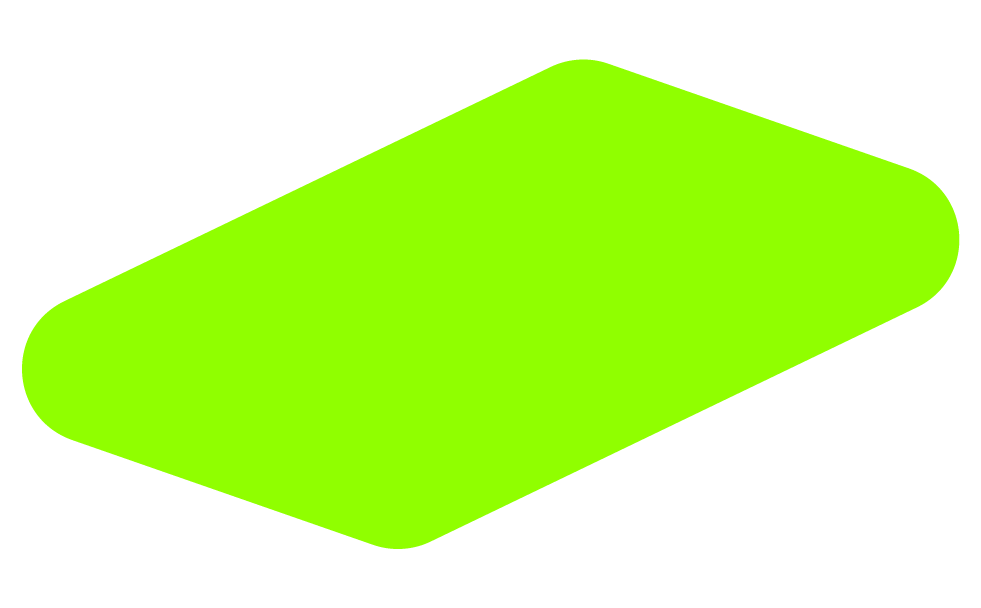 DELIVER THE DREAM OF GREEN ENERGY
We offer a full turnkey package for various renewable energy projects, guiding you from inception to completion.
We ensure a seamless renewable energy solution for you, from initial advice and design to fitting and post-installation maintenance.
By going Green, you will: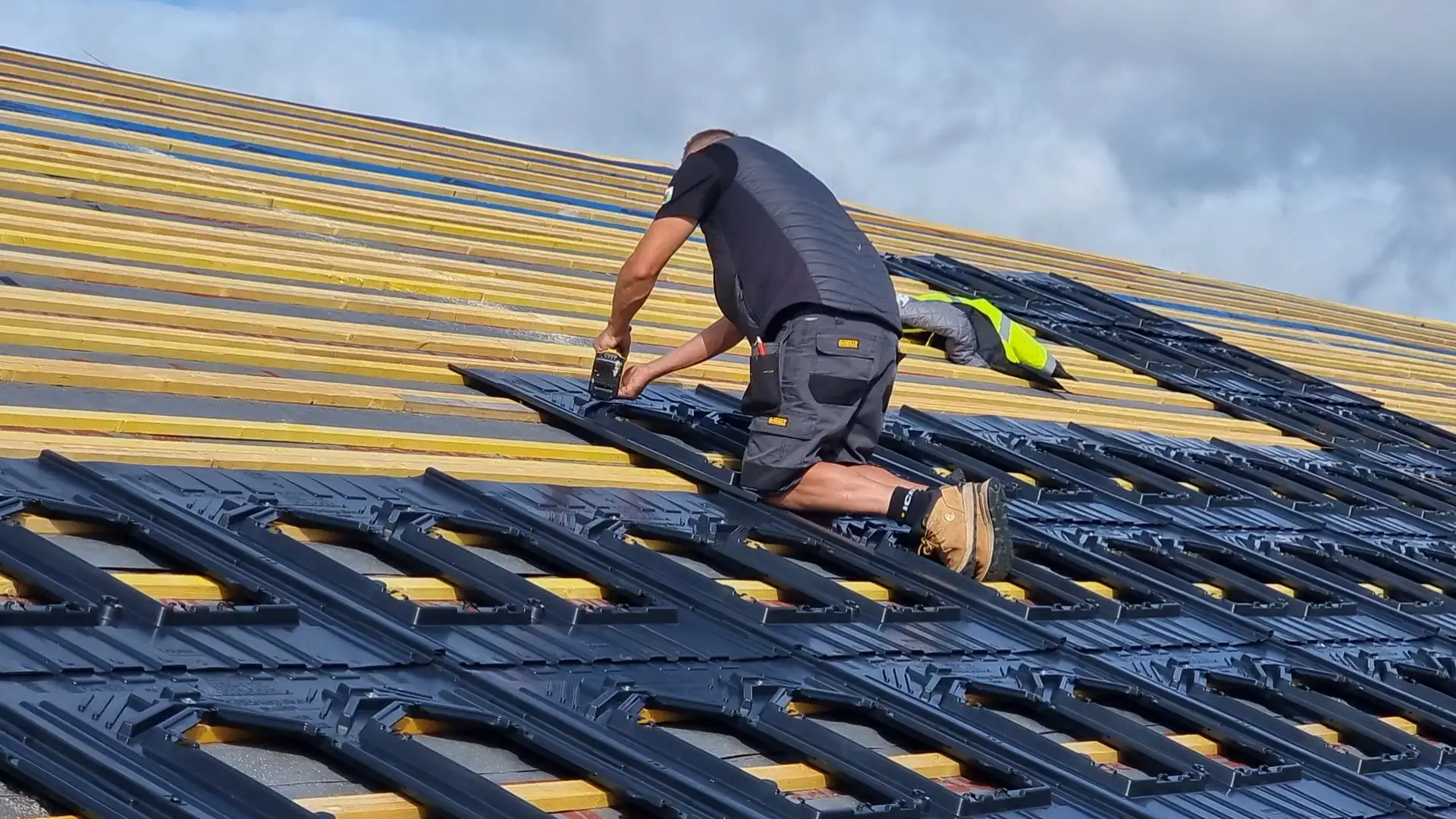 Shalini
Domestic PV - Health Check
Top 5 Star Solar Panel Service Company I can affirm that this company is the top choice. The staff members are highly professional, exhibit great attention to detail, possess technical expertise, and are very accommodating.

In addition to providing exceptional service quality, their prices are also quite reasonable. They promptly scheduled a visit and swiftly resolved our solar panel problems. Special recognition goes to Josh.

Click to Read More.
Matthew Wakerley
Domestic EV
Excellent Professional Service - Highly Recommended We used Inspire Green to install an electric charging point for our car. The service was absolutely excellent from start to finish. The team arrived on time and were hugely professional, friendly and courteous throughout. They made great suggestions about where to put the charging point, with minimal fuss. Highly recommended.Click to Read More.
Karen Priday
Commercial Air Conditioning
Exemplary customer service. Highly recommend Efficient, minimal fuss and highest level of customer service throughout from consultation to installing our wonderful new aircon system. If there was a 10 star option I would give it. Can not recommend highly enough. Click to Read More.
Fitted an EV Charging station at home Fitted an EV Charging station at home, very happy with installation with an eye for detail and a professional job - I would highly recommend.
Paul Pearce
Commercial Solar
Very efficient service ... Very efficient service on a large commercial installation. Good communication throughout all phases of the project and the work was completed bang on schedule in spite of atrocious weather conditions.
Aneurin Price
Domestic PV
InspireGreen Go Above and Beyond Inspire Green really got me out of a hole. My previous solar installer went bust after having only installed half a system (And installed it badly).

I am incredibly grateful to Inspire Green for helping me get my solar system up and running how it should be and genuinely going above and beyond..

Click to Read More.
Mike Baker
Domestic PV
InspireGreen Go Above and Beyond I can only echo what the other reviewers have said. From start to finish, Inspire Green have done a very professional job.

The quality of workmanship (including the extra purlins in the loft) is beyond criticism and I have no hesitation in recommending this company for anyone looking for a responsible and high quality solar installation for their home.

Click to Read More.
OUR RENEWABLE ENERGY SOLUTIONS
We can help you make the change to greener energy with our range of professional and reliable services.
Why move to Greener Energy?
Making the change towards more renewable energy comes with many benefits for both you and the planet.
Take a look at a few of the brands that we work with and install.
GET YOUR FREE, NO OBLIGATION QUOTE
Start Saving £1000s on Your Energy Bills!
Complete the 'Get My Quote' form and one of our Green-energy experts will be in touch with you to discuss your requirements.
WHY CHOOSE INSPIRE GREEN?
10+ Years of Industry Experience.
Our experienced team of green technology specialists provide renewable energy solutions you can trust.
Green energy: it's the future! With more people than ever investing in sustainable energy, there's never been a better time to go green.
We've worked tirelessly to gain our accreditations which are a vital part of being a trusted Green energy partner.
Informative
Discover how InspireGreen can help you maximize the benefits of the Smart Export Guarantee (SEG) in the UK. Register for this government-backed scheme and monetize your excess renewable energy with ease. Take a step towards a sustainable future with solar panels and battery systems from InspireGreen.